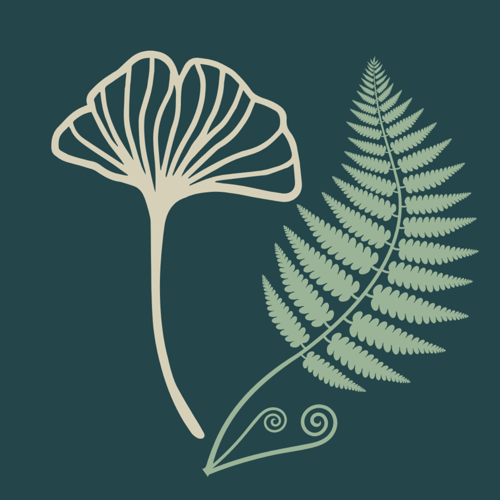 Our mission is to support small business owners through practical courses, mini-workshops and in our exclusive community, The Ginkgo & Fern Society.
We're passionate about everything small business and love seeing fellow business owners thrive.

We distill relevant information into bite-sized snippets to help you stay on top of changes, giving you more time to work on your business.